Natural Stone Countertops
We love natural stone, it has real authentic beauty that just can't be replicated.
With so many variations of colours and veining, each slab is different and original. To us, each slab is truly like a piece of art.
Although there can be more maintenance with natural stone, particularly marble, don't let this put you off (that is, unless you are looking for a flawless countertop!).
Natural stone is more porous, particularly with acidic products like lemon or vinegar. If these products are on the surface for some time, there will be etching (which means the sheen changes in that one spot) but with everyday use a beautiful patina will happen. The beauty of marble and natural stone is that it does age well. Over time the spots and stains blend together and are not noticeable
Remember, a kitchen is the beating heart of a home and a kitchen is supposed to be used but it does come down to personal preference, the style you are trying to achieve and budget.
We source stone from all over the world and there really is no better way to get a feel for what you want to use in your project than to see the natural stone slabs in person. If you would like to make an appointment to see our natural stone slabs, we currently arrange bookings on a Wednesday and Saturday morning. Get in touch today at sales@millerbrothers.ie or on 0404-32222.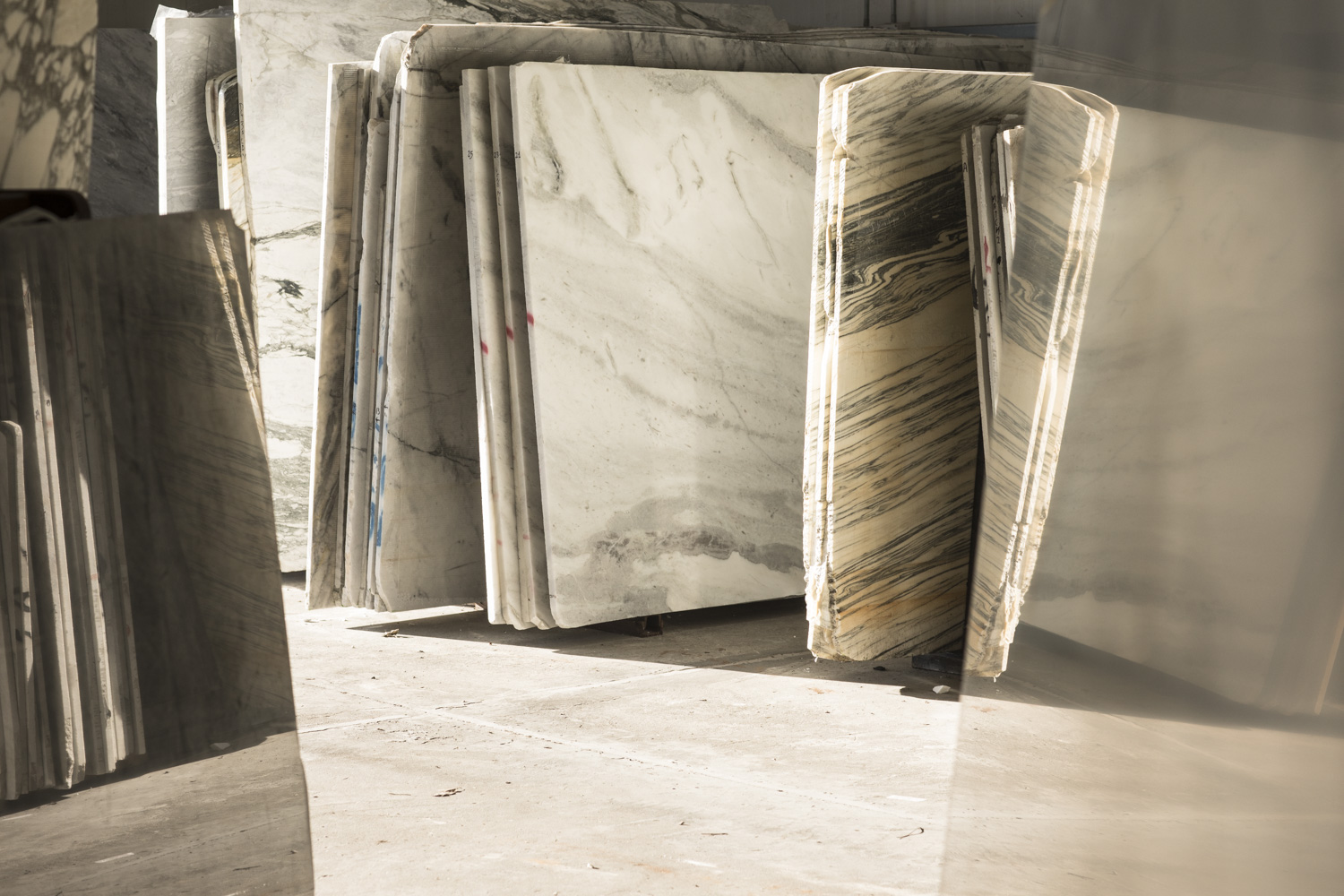 Awakening Stone, Creating Beauty